Legrand Care sponsored the 11th National Congress of Elderly Organizations
Dialogue committed to the social and healthcare sector
Legrand Care sponsored and attended the 11th National Congress of Elderly Organizations organized by the Spanish Confederation of Elderly Associations (CEOMA) under the theme "Senior Citizens as Protagonists of Society.

The event consisted of seven discussion sessions covering topics related to health and social services, digital literacy, elderly women, solidarity with older adults, housing and age-friendly environments, financial stability, and unwanted loneliness.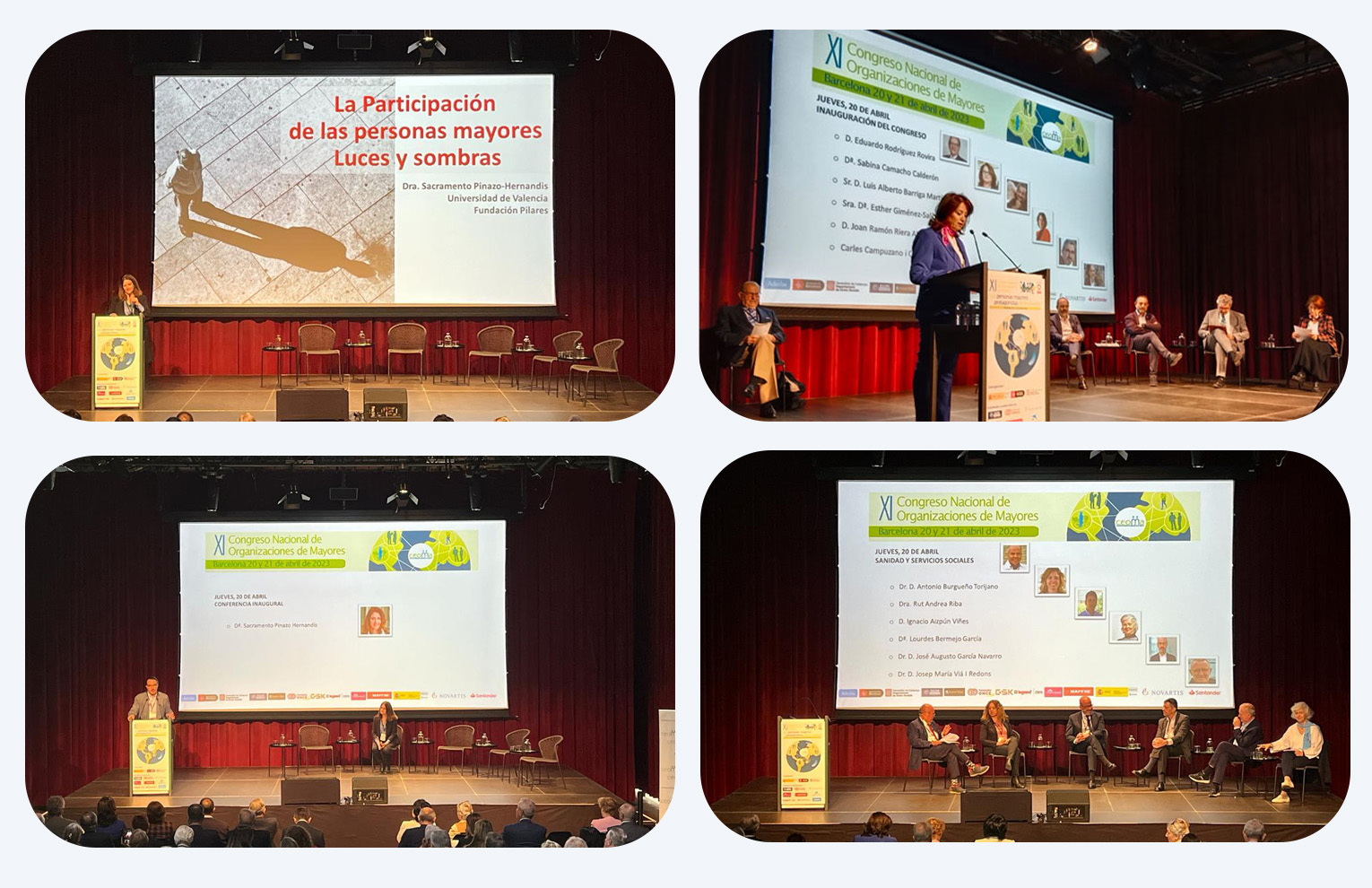 Gonzalo Castellanos, Commercial Director for the Southern Europe and Americas region, and José Manuel Carballo, Business Development - Southern Europe Market at Legrand Care, represented the company at the event. They enthusiastically emphasized the "exceptional quality of the debates" and underscored the significance of "engaging in discussions and collaborative efforts towards the digital transformation of the sector and the convergence of social and healthcare services."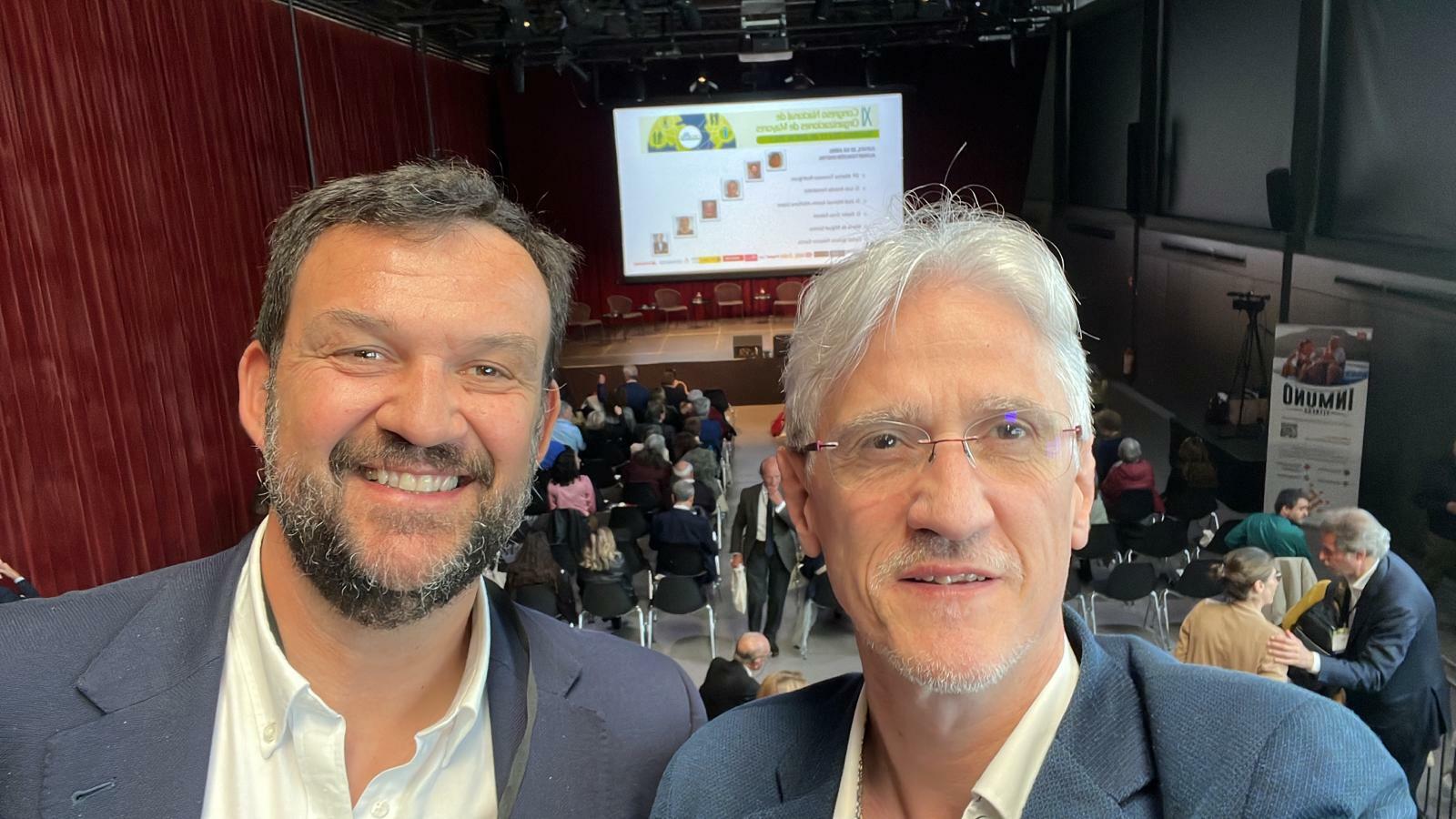 In this regard, it is worth noting that renowned national and European telephony operators gathered at this event to reinforce these companies' strong commitment to the digitalization of the social and healthcare sector.
The final report of the congress captured the main ideas expressed by experts and speakers throughout the two days of productive dialogue, proposing valuable initiatives and exchanging insights.
During the discussion on unwanted loneliness, there was a strong emphasis on the need for a "cultural shift in younger generations" to ensure the proper treatment of older adults. This shift requires "education in rights, values, and a greater understanding of the aging process to humanize relationships."
In the session dedicated to healthcare and social services, the focus was on addressing the needs of the most vulnerable elderly individuals, while respecting their preferences. Innovative projects, such as 'cohousing,' were presented as potential solutions.
Regarding digital literacy, the importance of public and private institutions taking this issue seriously was highlighted, aiming to "guarantee the digital rights of individuals, ensure access to technology for all without discrimination, and pay special attention to the most vulnerable groups."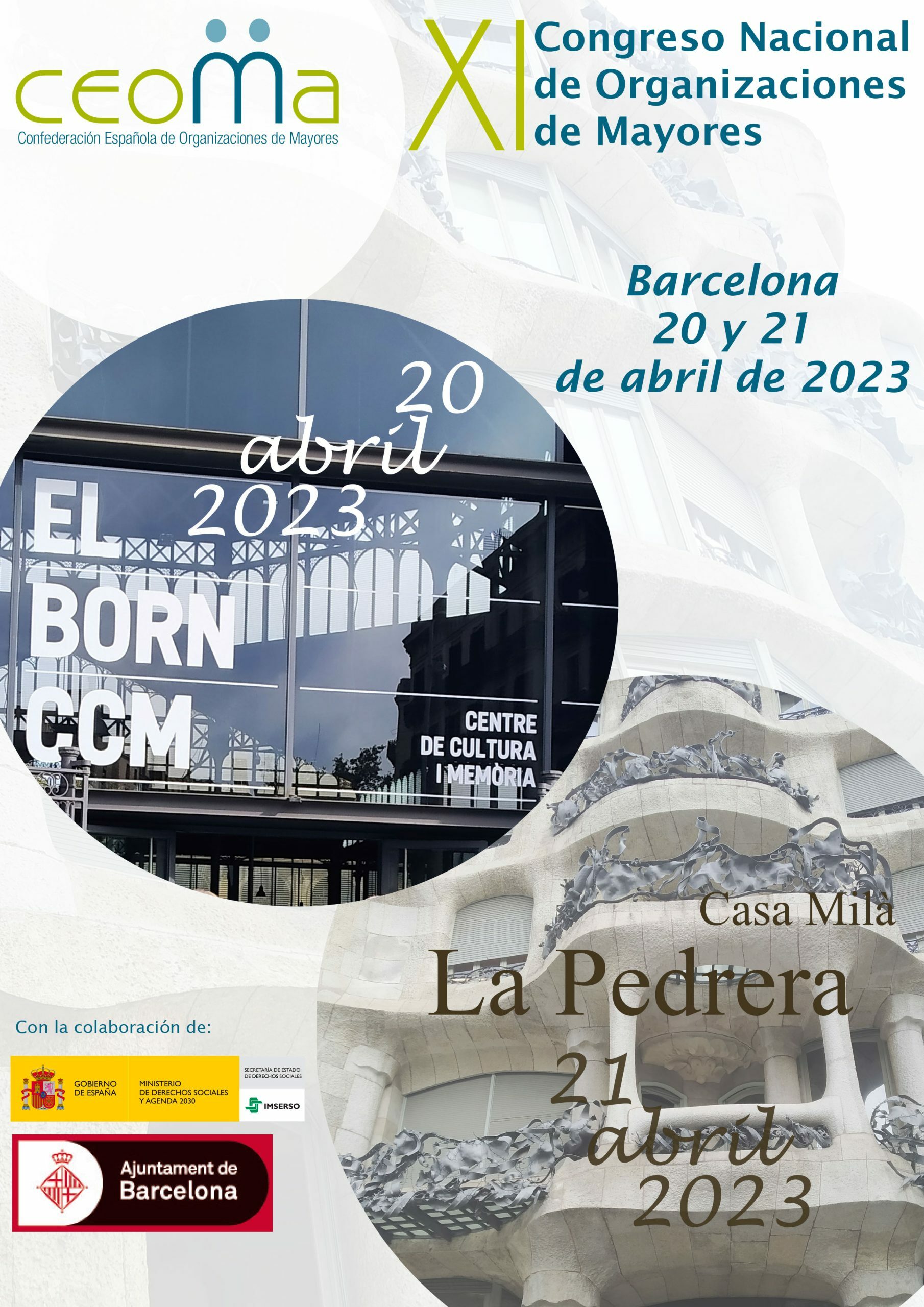 The 11th National Congress of Elderly Organizations received collaboration from entities such as Legrand Care, Novartis, Eulen Sociosanitarios, Mapfre, Fundación "la Caixa," Fundación ONCE, Banco Santander, and Adeslas, among others.
The event took place in Barcelona on 20 and 21 April in two iconic buildings in the city: the Centre de Cultura i Memòria El Born, and Casa Milà, La Pedrera, by the architect Antonio Gaudí.