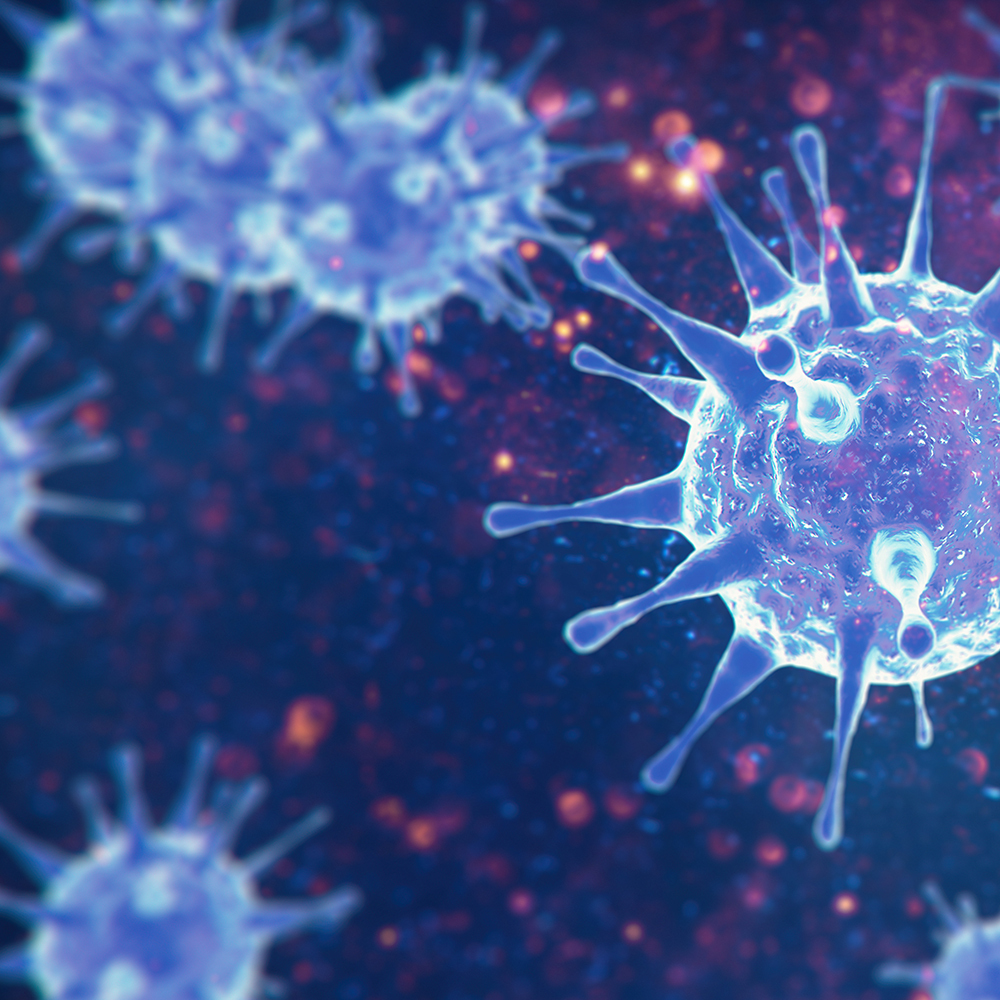 Together we will fight the COVID-19 crisis
At Neat we stand in solidarity with all the people who are suffering from the coronavirus crisis and we want to send them a message of encouragement and confidence. We know that these are difficult times, but we are also confident that, through the collaboration of all, we will soon overcome this health contingency.
We send you our full support.