Registration
NEAT user account for corporate customers
Register here to access more service content from NEAT.
Please note that this registration is only available for our corporate customers. If you are a private customer and have any questions, please send us a message to onlineservice@neat-group.com.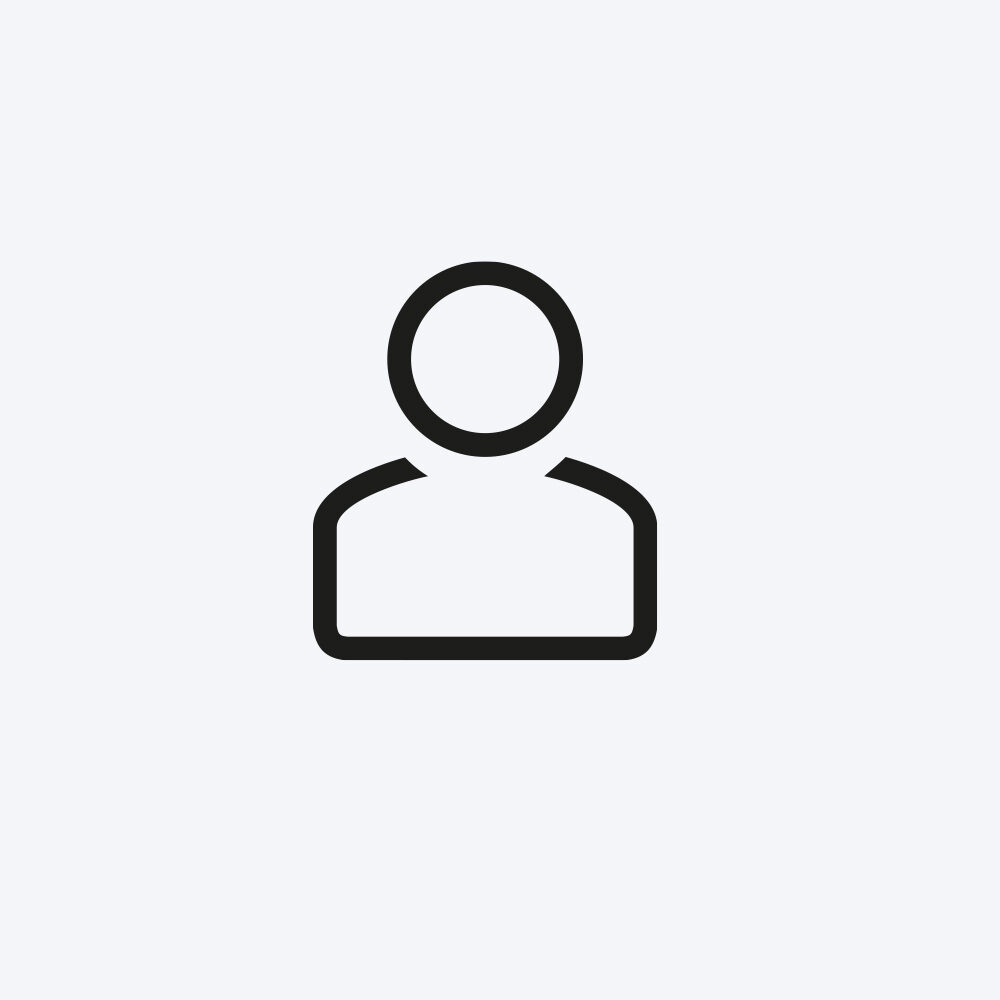 Create user account
First of all, please enter the e-mail address under which you would like to register and assign a password.
The e-mail address you enter will also be the username you can use to log in later.
Are you a private customer? Then please contact us by e-mail to onlineservice@neat-group.com.
Request detailed information now
Would you like to learn more about our products and solutions? Our trained service team at the NEAT headquarters and our regional contact persons will be happy to assist you. Together with you, we analyze your requirements and develop a solution that fits your needs exactly. Please call us today and make an appointment!